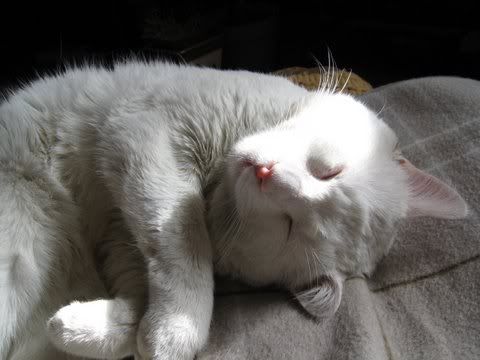 Well, not too much to report other than to say Mr. Poole is still on poor little Tristan's case. And Tristan doesn't help matters by being extremely loud when accosted. I am glad it is not winter, as that would certainly make matters worse, everyone all cooped up inside. With the good weather, the culprits can simply be booted outside to calm down - gently of course :)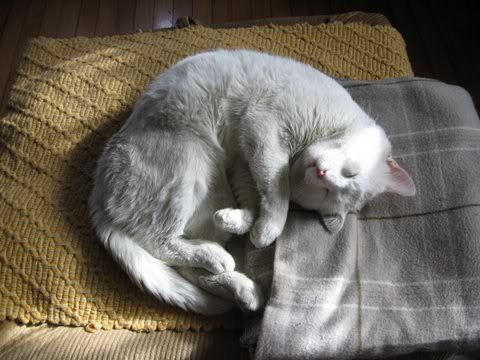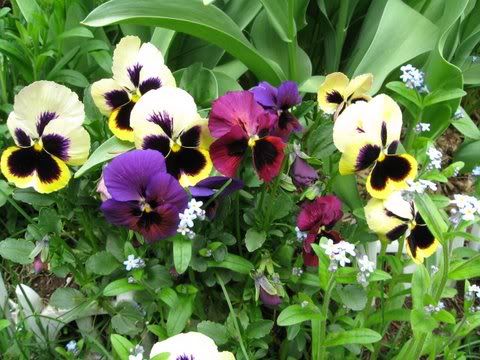 Pansies - I just love them, and hope to have lots more for next year.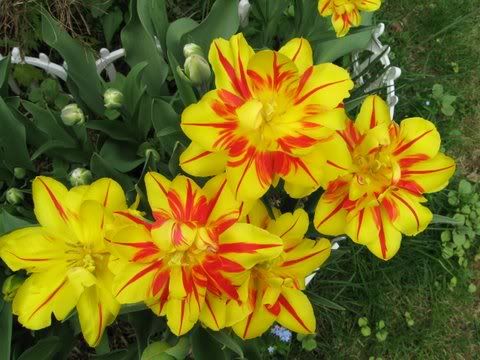 Monsella tulips - one of my favorites, very sturdy and very colorful as you can see.