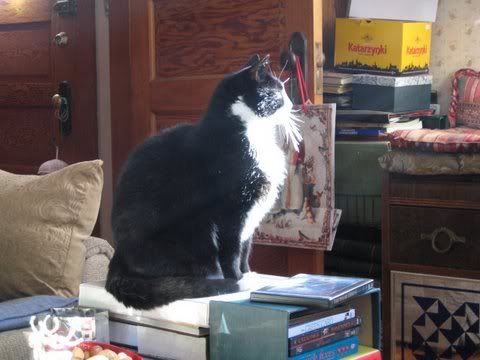 Some preferred to sunbathe....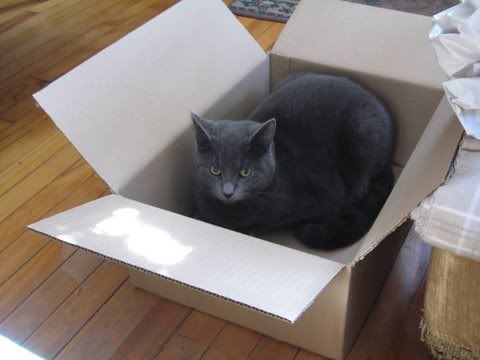 There was boxing day, always lots of fun....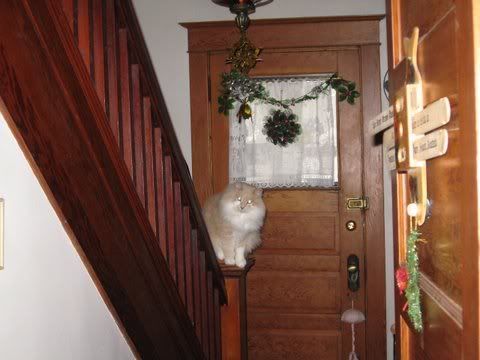 "Whadya get???!" Asks Manitou.
Above all, there was lots of lounging...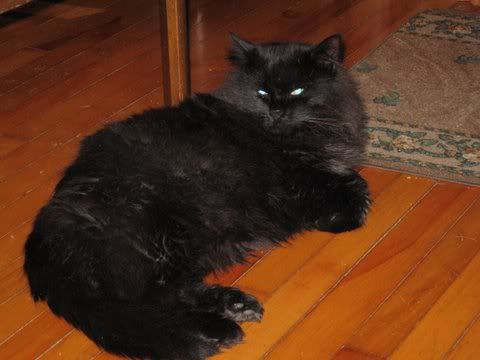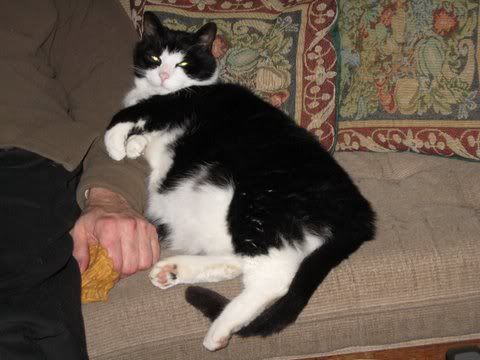 Snoozing...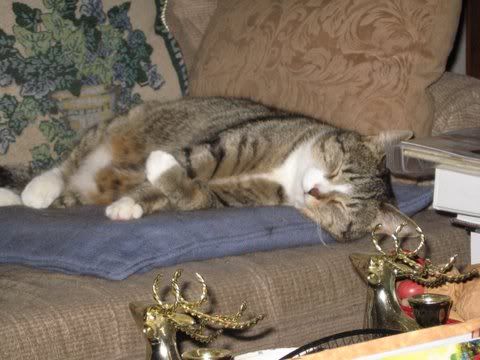 And still more snoozing...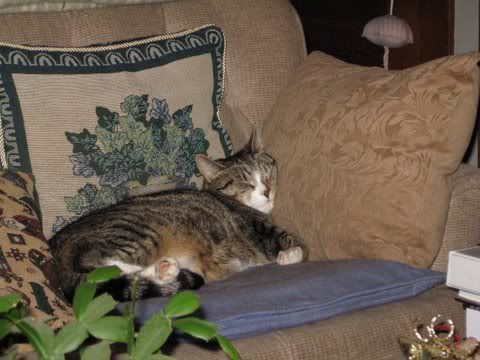 At home by the tree,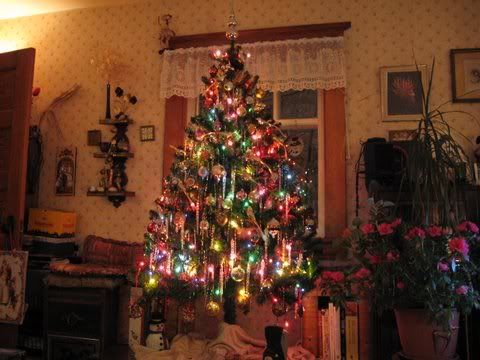 While the snow deepened outside...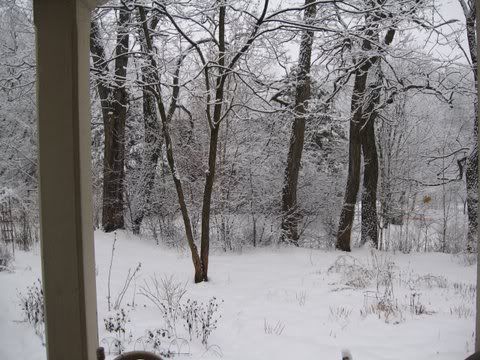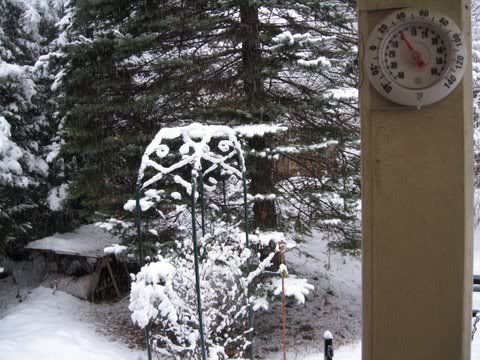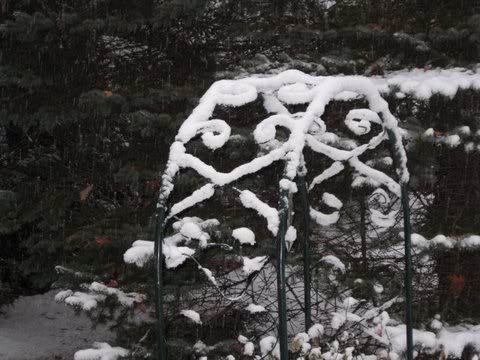 .
Yes indeed, a good and restful time was had by all.
Welcome 2010, and best wishes to all who continue to touch and bless my life in various ways.